Trade Application
Welcome to the Trade Zone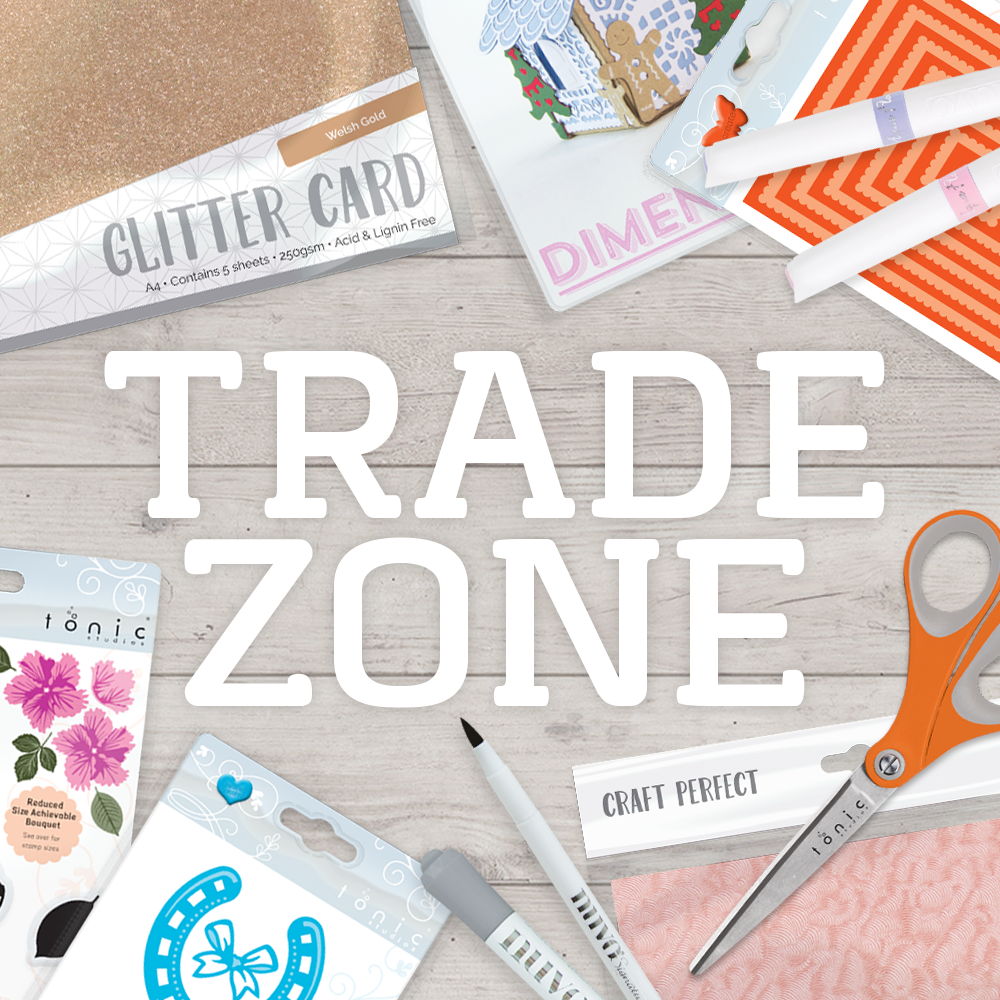 Welcome to the Trade Zone for Tonic Studios USA Inc.  If you already have a trade account you can login to access your discounts and trade only pages.  Just clikc 'Login' at the top left of the page.  Its that easy!
If you are new to Tonic then we need to ask some question and verify you are eligible for trade pricing before we approve your account.  Most of what we need is asked in the link below.
STEP 1: Fill out the form below.
STEP 2: We will contact you shortly with any follow up questions.
STEP 3: Once approved you will be sent your login details. 
Apply for a trade account today - it's easy and quick.  We may need to contact you to ask you some more questions so please make sure the contact details are correct.
FAQ